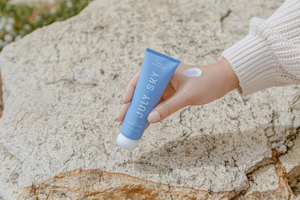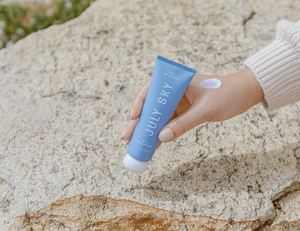 IF SPF + VITAMIN C HAD A BABY
antioxidant-rich daily mineral spf
★★★★★

I wear sunscreen everyday because of this product.
"Why is it so hard to find a good sunscreen?"
Truth is, sunscreen is the hardest skincare product to make. Because it's expensive to formulate, many brands treat sunscreen as an afterthought. 
We put SPF first, because sun protection is #allwedo.
About Us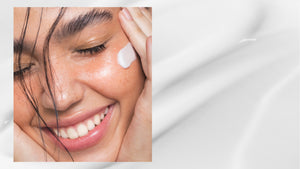 Lightweight &
Comfortable
Blends easily & leaves a satin finish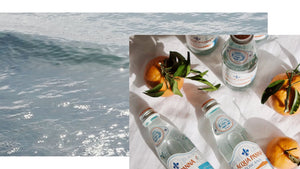 Infused with Vitamin C, green tea extracts, and rosehip oil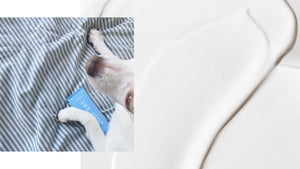 Free of parabens, silicones, fragrances / Reef-friendly
Meet C-Shells
Our mineral SPF infused with Vitamin C that works like a brightening serum. Lightweight, no white cast.
Shop Now
It applies and feels like a lightweight emulsion with little-to-no white cast...
I love the way this feels when applied. No white cast and no greasiness!
As a makeup artist, I need to have a product that sits well under my makeup. So glad I found this.
It is light, applies easily, leaves very little to no white cast and gives the skin a smooth, fresh finish. 
It's not heavy, and it gives me this dewy but at the same time matte glow. It's like magic. 
AS SEEN IN